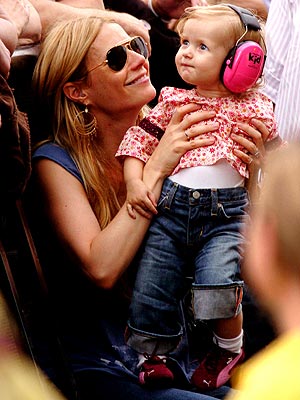 GOOP.com sent me a good ol' valentines day email today. Paltrow suggested that I cook fried oysters, some sort of cornish hen (poussin? poussin bin laden?) and a lava chocolate cake. I took the advice with a smile but politely x-ed out the screen, passing it off as yet another Goop suggestion that goes into the garbage can. Can't she do a college poor version?
So, she got me in the mood for some Coldplay, which is what I've been listening to all day, and I decided to browse through pics and be creepy. These are my favorites.
The first & last pictures are my favorite perfect outfits.